VETERAN GLASS WORKS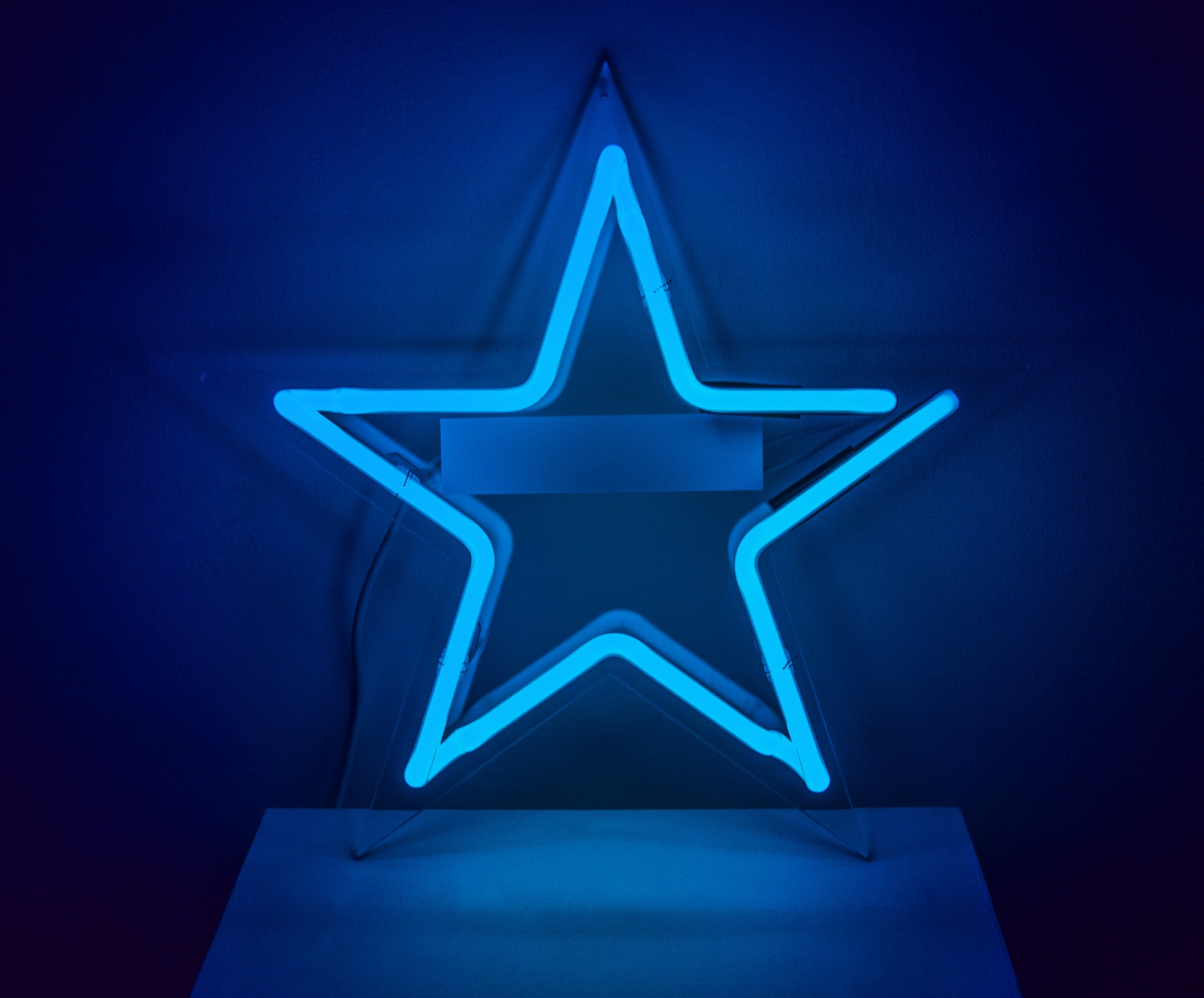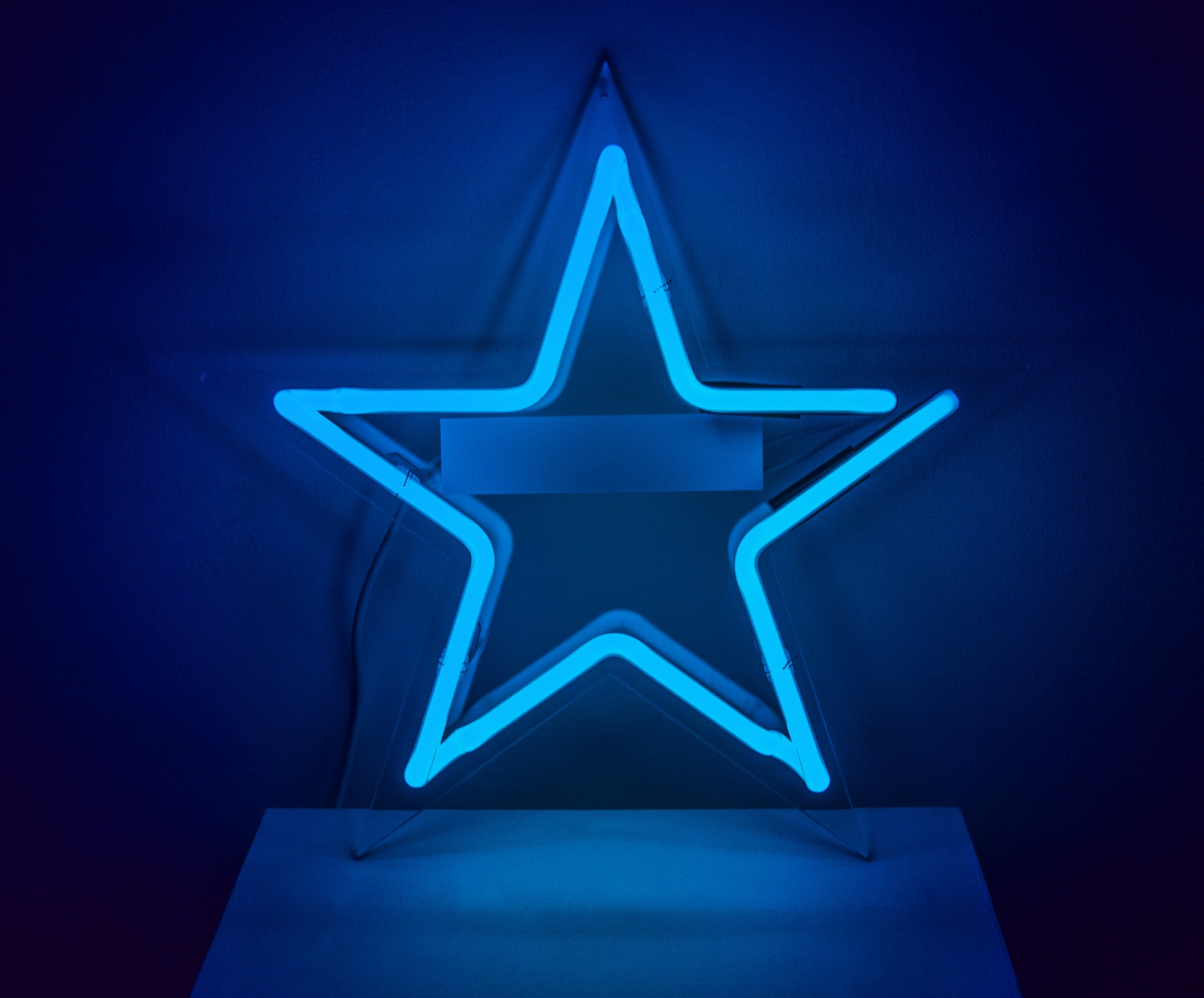 VETERAN GLASS WORKS
PSAG is working towards providing training for US armed forces veterans to enter the neon sign glass industry. This project is in collaboration with established glass artists/craftsman, the Broadway merchants association's Brighten Broadway initiative and US armed forces veterans within the Bushwick community. The project aims to assist veterans with their transition back into their local communities, as well as providing them with transferable manufacturing skills, while improving of the aesthetic curb appeal for existing broadway businesses.
Thank you from all of us a PSAG
*PSAG is a registered 501(c)(3).
*All donations are tax deductible.
*All projects will be assessed both quantitatively (empirical data) and qualitatively (anecdotal data), tracking the projects impact the individuals and their community.